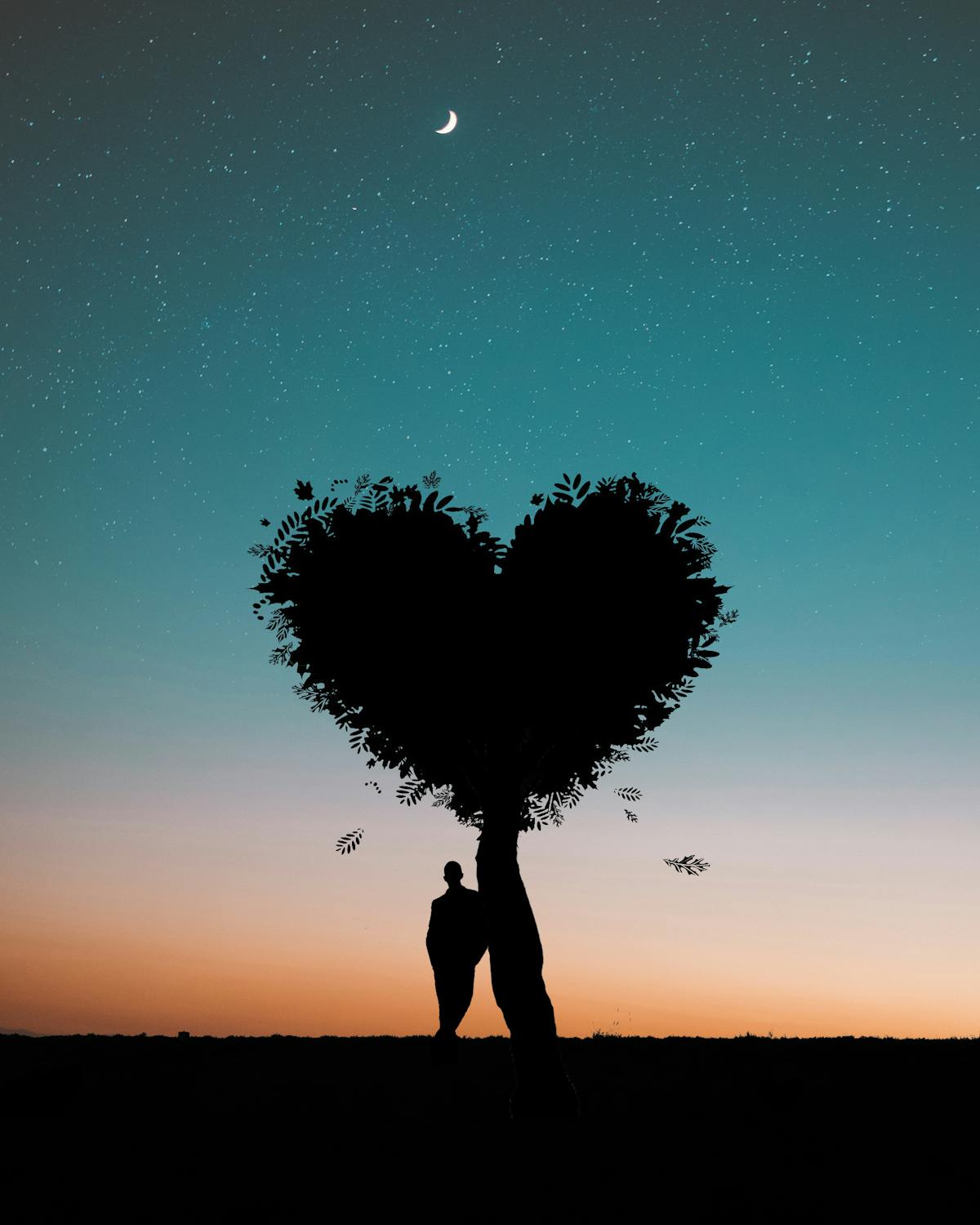 I was thinking this morning, imagine that, and I added to my blog post "RONA MUSINGS EPIC INTENTION"
I don't usually add to posts, unless it is to make minor edits. However, there were points that I felt worth adding and link backs for clarification to flesh out the story.
So without repeating in a new post and people thinking "Has she gone crazy and written the same post over again?", please follow the link, above to "Rona Musings Epic Intention" to see the extensive edits.
XO Lisa
PS- The answer to the first part of the question "Has she gone crazy?" is a definitive YES!